The Van Zandt County Sheriff's Office has arrested two people after an investigation by an animal welfare group showed dogs living in poor conditions, including a lack of food and water, at their home l 'last summer.
The Dallas-based Texas Society for the Prevention of Cruelty to Animals (SPCA) has filed criminal charges against Richard Lynn Stevenson and Tammy Faye Tucker.
The couple were jailed in Van Zandt County Jail on Monday for cruelty to animals other than cattle for neglect, which is a Class A misdemeanor.
Stevenson was arrested on one count of cruelty after the Society for the Prevention of Cruelty to Animals said it removed 12 Chihuahua-type dogs from a residence on June 14.
The SPCA said in June that Stevenson's house was "filled with excrement, urine and other debris."
The health concerns included "hair loss, a flea infestation, extremely long fingernails and several appeared emaciated with their hips and spines visible," according to the SPCA.
Stevenson, 63, was arrested on June 6 for possession of marijuana, and the SPCA said he had not made arrangements to take care of the animals.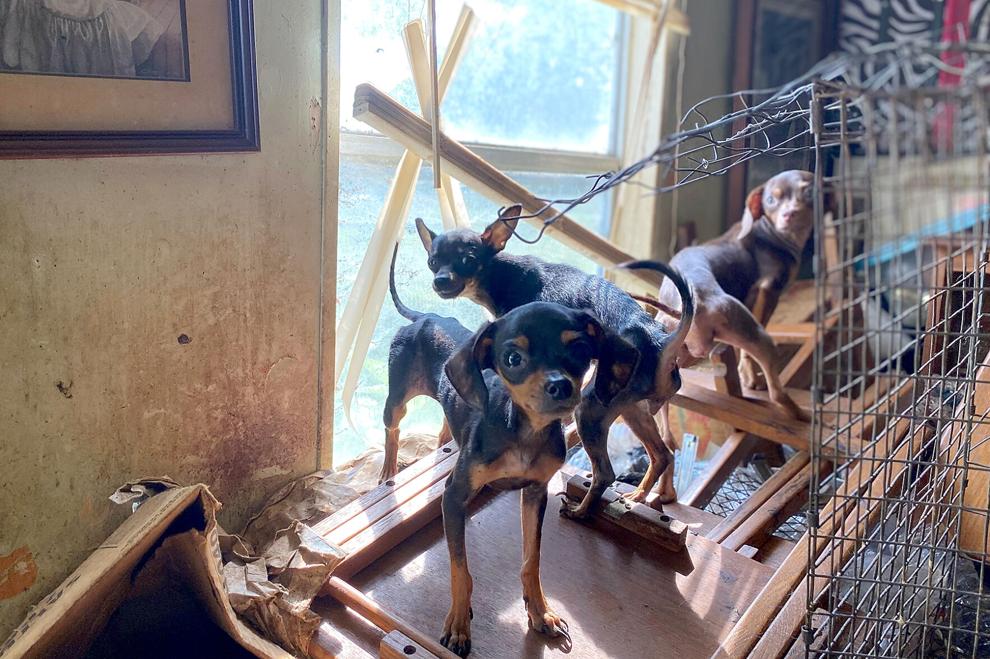 The SPCA discovered that the animals appeared to have been deprived of food or water for several days.
The ammonia level inside the home has been found to be more than 10 times higher than a level that can lead to health problems for humans, according to the organization.
Tucker, 54, was arrested on two counts of cruelty in connection with the removal of six dogs from a property on July 1. The animals were found abandoned and left to live in poor conditions without access to food, water or good air circulation in summer. heat, according to the SPCA.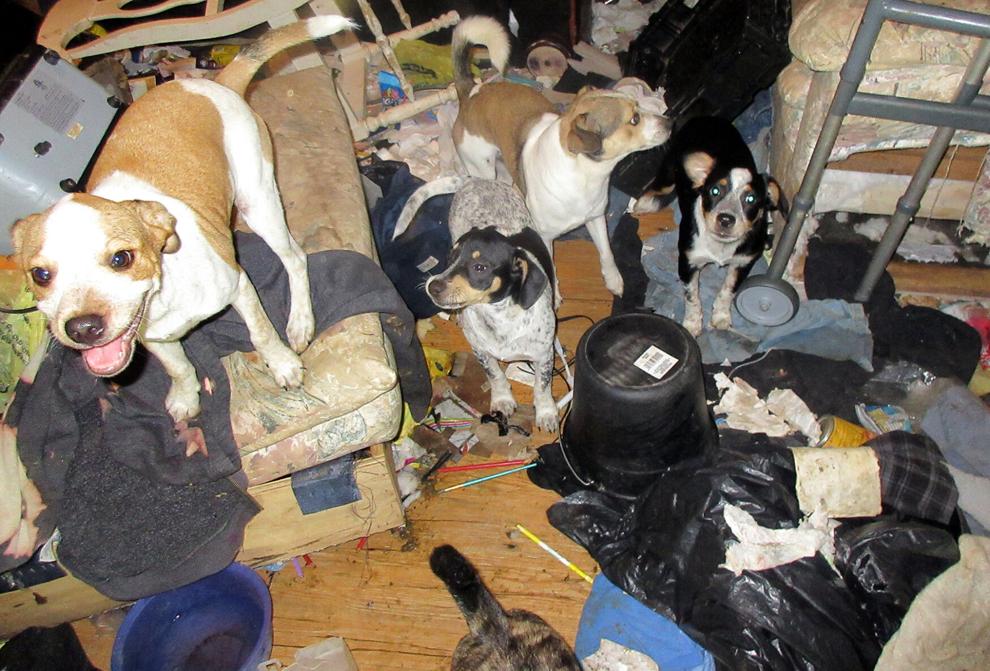 Investigators also determined that the dogs on Tucker's property suffered from an infestation of parasites and other health issues.
In the incidents, the Texas SPCA received animal cruelty complaints and responded with investigations. Gathering evidence and talking to Tucker and Stevenson led to criminal charges against them, according to the animal rights group.
The Texas SPCA has a team of investigators who hold peace officer commissions and have the authority to investigate, lay charges and make arrests related to animal cruelty.
The group said it was able to work with local law enforcement to complete investigations in Dallas as well as Hopkins, Hunt, Kaufman and Van Zandt counties.
Source link