When you think of a diver's watch, your mind probably conjures up an image of something like a Rolex Submariner or an Omega Seamaster. Expensive, Swiss, beautiful, full of diving features, but maybe not the first choice for real divers.
These are luxury watches with high prices and, although they can certainly be used for diving thanks to their rugged construction, enormous water resistance and features such as helium exhaust valves, they are not the only choice.
Here we take a look at these watches in a bit more detail, but also take a look at the alternatives available, from cheaper digital dive watches to wrist-worn dive computers.
swiss diving watches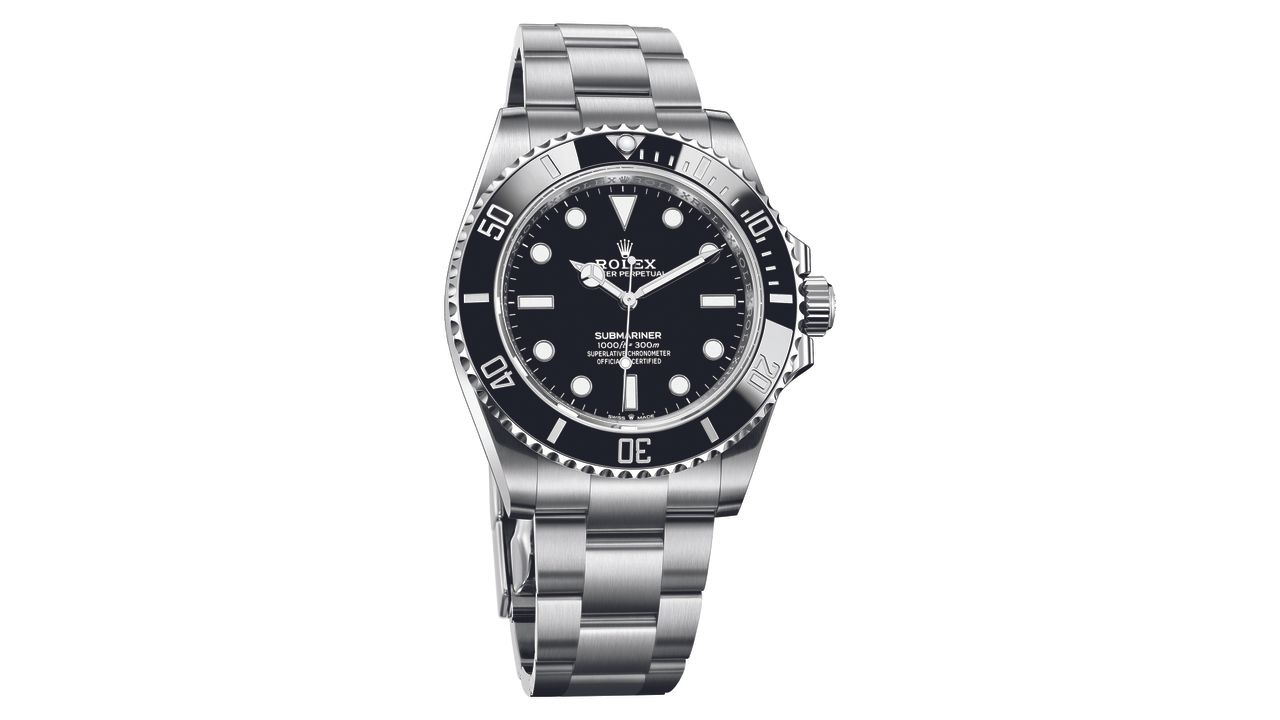 The popularity of Swiss diving watches can arguably be attributed to Sean Connery's personal Rolex Submariner, which he wore while filming the early James Bond films. Long before Omega offered a product placement deal, Connery's own Rolex projected an image of a watch that was spy-like but could also work with a tuxedo jacket.
Dive watches like the Submariner all meet certain criteria, including water resistance, visibility (including lighting), and resistance to shock, temperature and pressure. These watches can be used to track time via their unidirectional rotating bezels, which rotate to help a diver keep track of how long they have been submerged and how much oxygen is left in their tank.
The Omega Seamaster, worn by Bond since the Pierce Brosnan films of the 90s, also has a helium valve. Useless for 99% of owners, this one is designed so that any helium that seeps into the watch during a saturation dive can escape, preventing damage during resurfacing and depressurization. As a 200mph capable supercar, features like this are nice but are very rarely, if ever, used to full capacity.
Affordable dive watches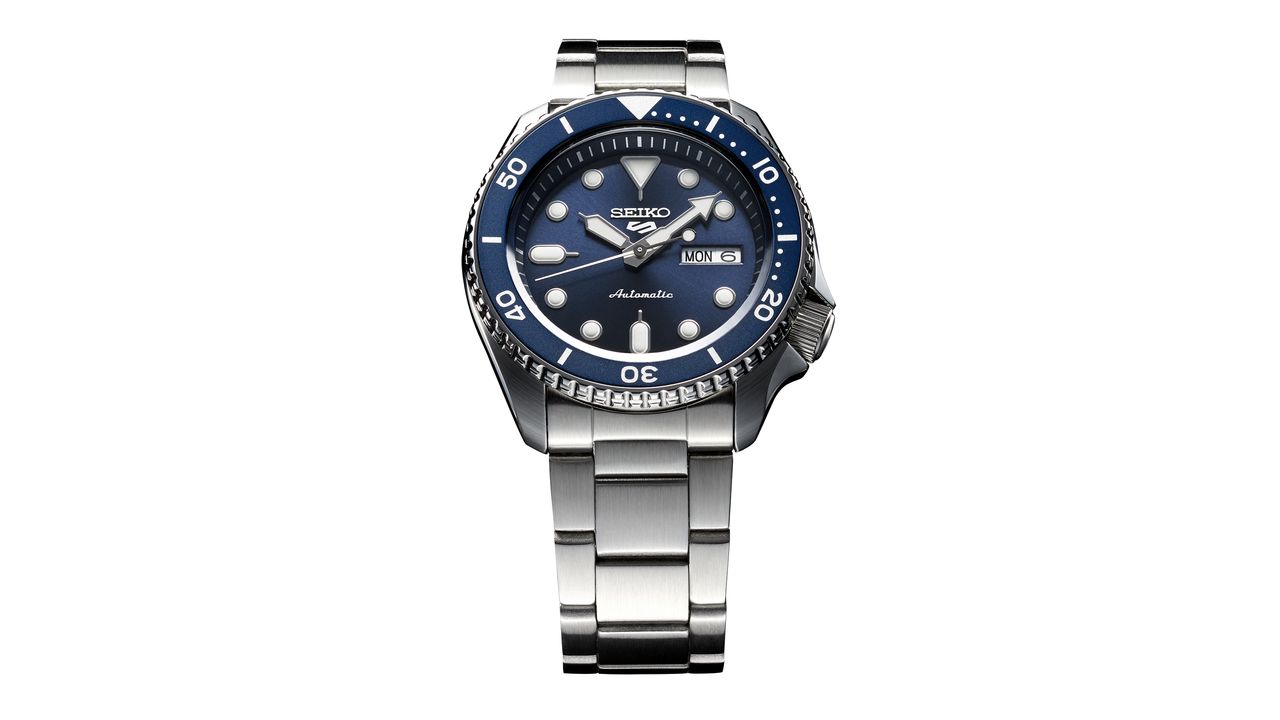 Obviously, you don't need to spend five figures on a Swiss dive watch before your next snorkeling trip, or even your next deep sea exploration of a wreck. If you want to trust a watch, a simple checklist is all you need. In other words, a watch that can be read in complete darkness, has water resistance suitable for the dive you are considering, and has a rotating bezel.
Japanese watchmaker Seiko and its SKX007 and SKX173 are a good place to start when looking for traditional low-budget diving watches. Likewise, Casio makes diving watches and we have already recommended the MDV106-1A for its classic look and 200 meters of water resistance.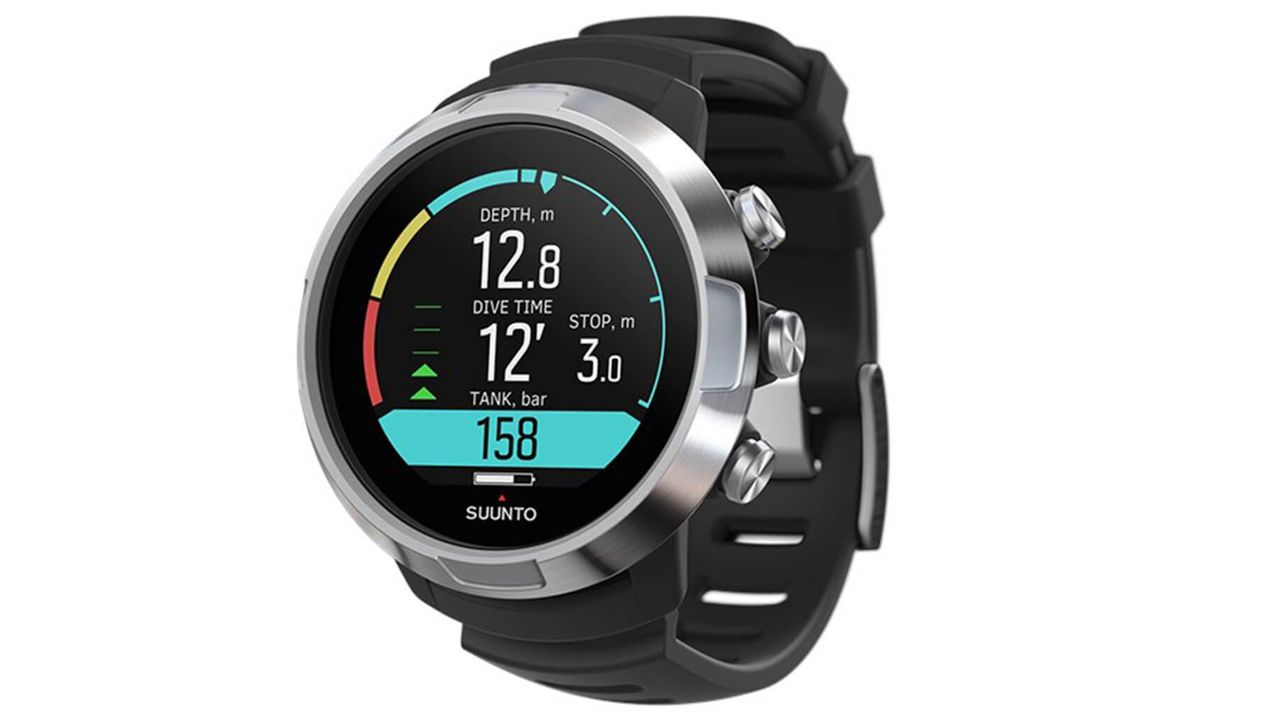 Away from Swiss mechanical watches, you can also look at a digital diving watch. Halfway between a traditional watch and a dive computer, an example of such a watch is the Suunto D5, which has a fully digital display, connects to a smartphone app via Bluetooth and includes various dive modes, the possibility to connect the use of three oxygen tanks and a 3D digital compass.
Such a portable device is more likely to be worn by divers than a Swiss diving watch costing 10 times the price. It provides at-a-glance readings of depth, dive time and oxygen tank pressure, while being waterproof to 100 meters and equipped with vibration and audible alarms.
Dive computers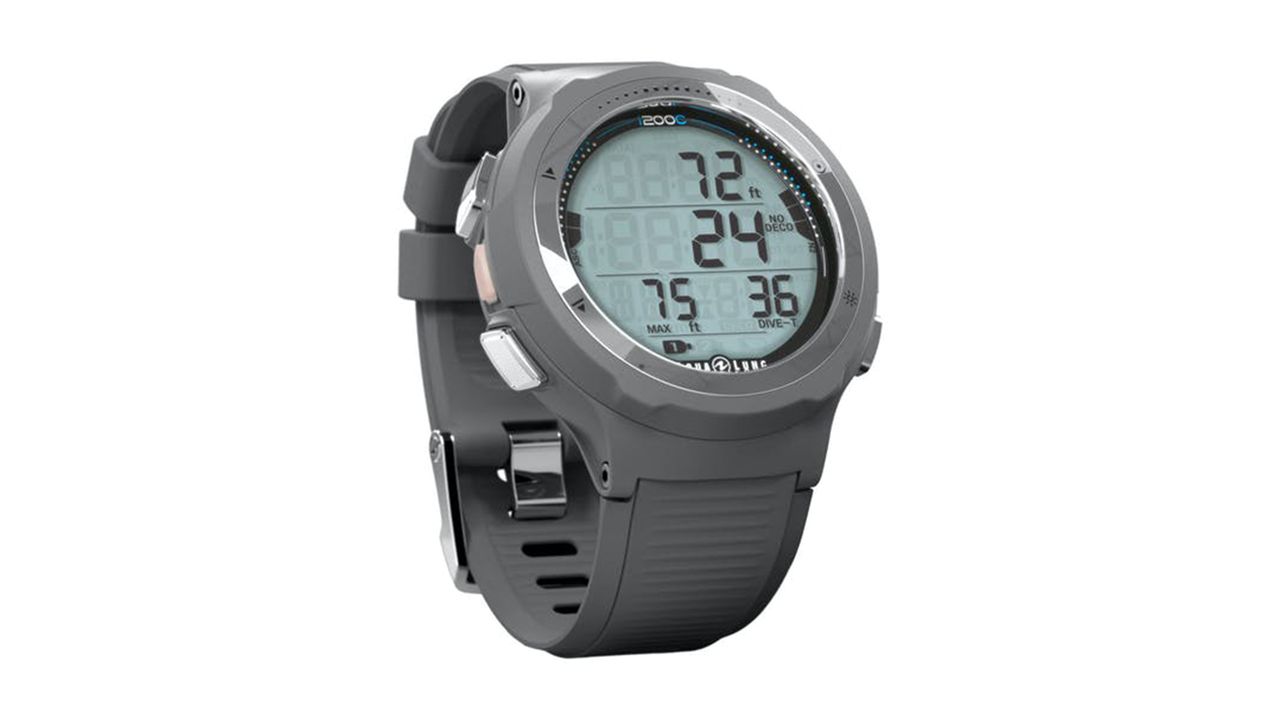 Finally, there are dive computers. These are worn on the wrist and come from companies like Aqualung and Shearwater. The first produced devices that looked like watches but included various modes of operation when the wearer was diving, as well as Bluetooth connectivity, software for PCs and Macs, and a rechargeable battery.
Shearwater takes it a step further by producing wrist-worn devices with large rectangular screens designed to display lots of dive data at once. Designed for amateurs and professionals of scuba diving, these wearables include a color screen. decompression computer, four modes of Air, Nitrox, 3 Gas Nitrox and Gauge.
The purpose of these miniature computers is to protect divers when submerged and using oxygen tanks. The displays help them track their dive time, depth and the amount of oxygen remaining in their tank (s). A Swiss diver's watch can do this too, but in a more simplistic way and with more participation on the part of the wearer.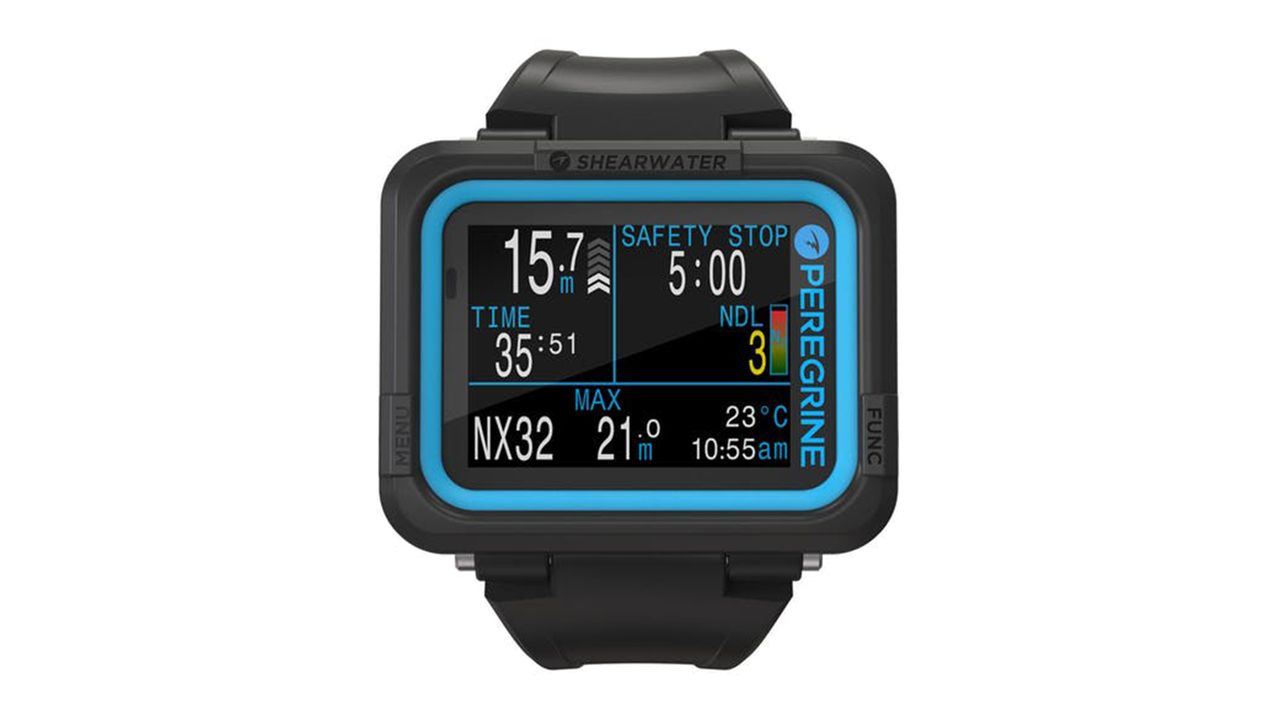 It can be somewhat romantic to imagine diving with your trusty Rolex Submariner for company, but unless you are a confident and experienced diver who can rely on your own use of the rotating bezel, digital dive watch, or computer. diving makes much more sense, while costing a fraction of the price at around £ 400 to £ 500.
So, to answer the initial question of which watches divers actually use. Yes, a particularly well-heeled and experienced diver can use a Swiss watch, but the majority are more likely to take a digital dive watch from Suunto or a dive computer from Aqualung or Shearwater.
Liked it?